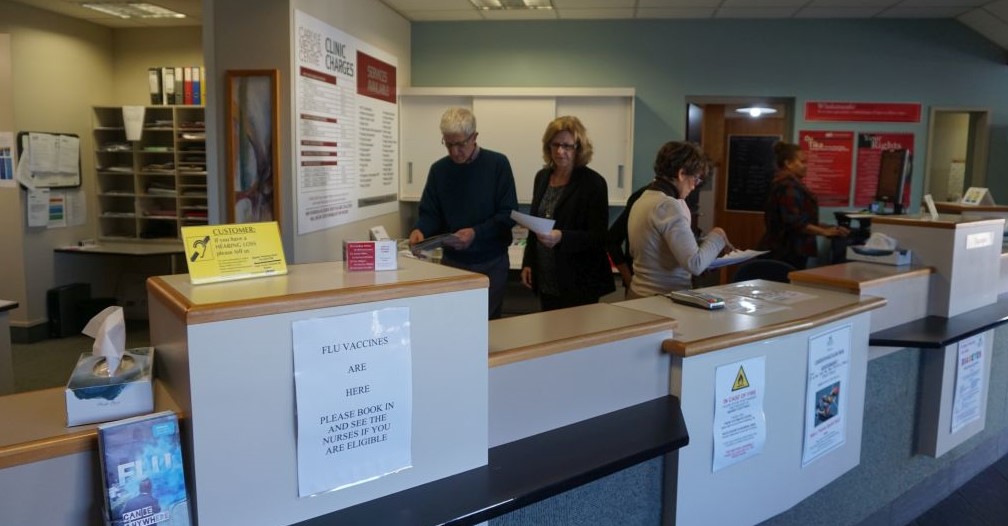 EMPLOYMENT AT CARLYLE MEDICAL CENTRE
Carlyle Medical Centre provides a supportive work environment and prides itself on ensuring staff maintain a healthy work/life balance. We consider ourselves to be proactive employers with a strong and planned approach to staff development including an internal and external training schedule. Our staff are well-resourced to carry out their duties and we believe our staff are our greatest asset. Staff receive annual performance development reviews and have the opportunity to express their views through a confidential annual staff satisfaction survey which is hosted through an external provider. Staff are also encouraged to be an integral part of our strategic planning and development. Carlyle Medical Centre is, and has been for many years, a teaching practice. Dr Tim Wright currently oversees our registrar training programme and senior nurse, Karen Marshall, supports student nurses through their placement time at Carlyle Medical Centre.
---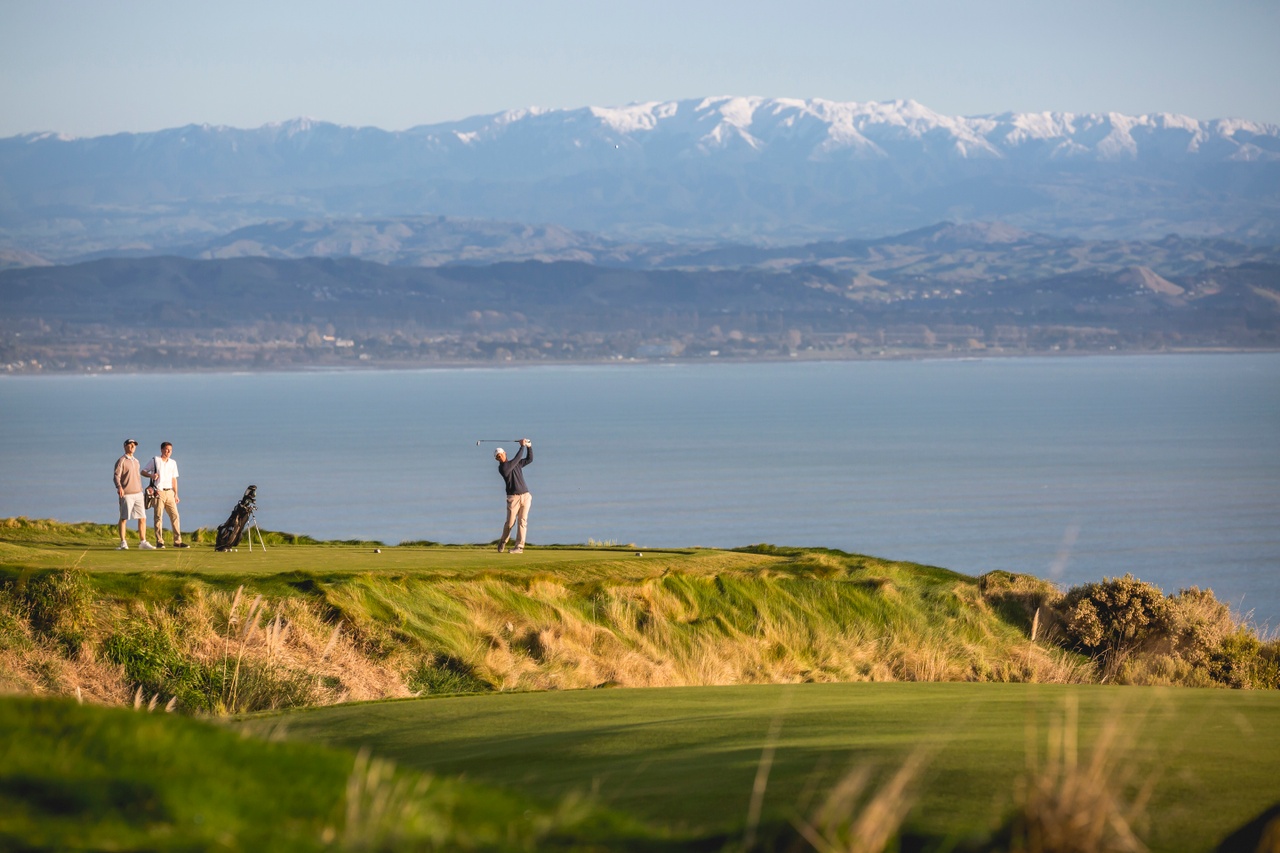 Hawke's Bay is loved for its sunny climate, fabulous beaches, sheltered coastal plains and long-established vineyards. It is also one of the country's largest pip fruit growing areas. Napier, has one of the largest concentrations of Art Deco buildings in the world. It was razed by earthquake and fire in 1931, and rebuilt in the art deco style which was fashionable at the time.
---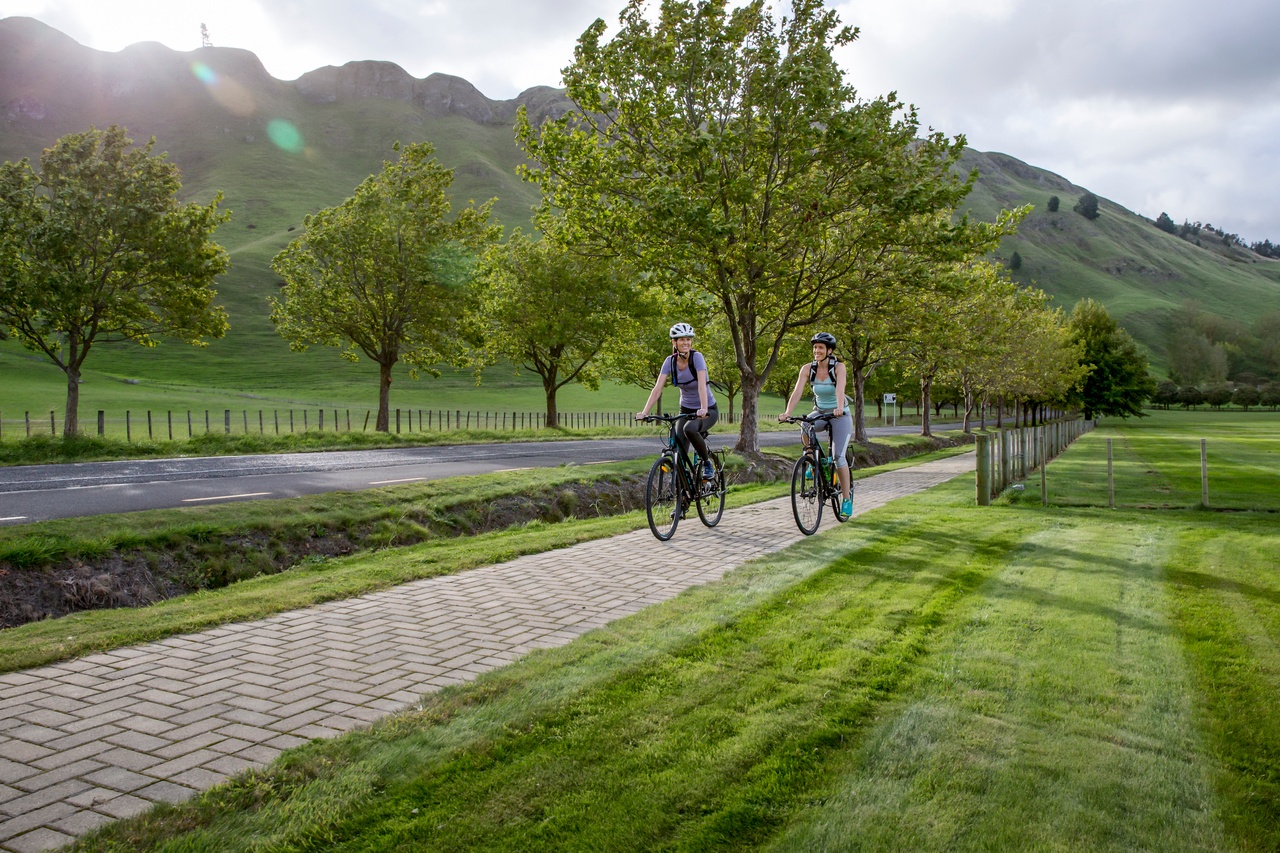 The Hawke's Bay vineyards are all within a short distance of Napier and Hastings, with more than 30 vineyards are open to the public for wine tasting. Many also operate cafes and restaurants in both indoor and outdoor settings. The Bay is also widely known for its recreational, sporting and social opportunities; including landmarks such as Te Mata Peak and Cape Kidnappers. For the children there are many very popular leisure activities including Splash Planet; National Aquarium of New Zealand, international BMX park and award-winning skate parks